Tourist information Bad Bleiberg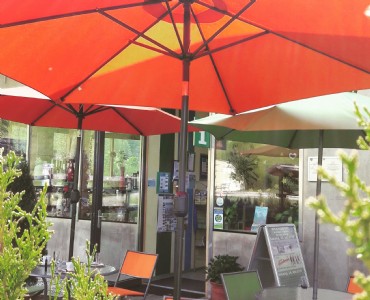 The tourist information Bad Bleiberg is located in a central location, easily visible and accessible to all guests, in the Schober Rondeau. It offers the guest a communication platform where he can get information and offers about the town, the region and the Dobratsch Nature Park.

Inspire people for Bad Bleiberg!
The Thermenhochtal Bad Bleiberg offers all guests a health-conscious, natural and attractive holiday in Carinthia and in scenic beauty.
Carinthian quality seal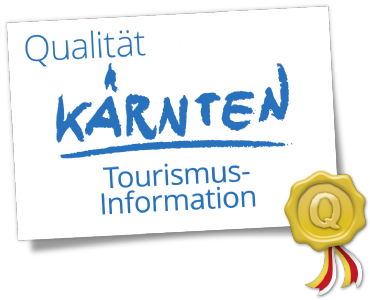 "With this seal, hosts are honored, whose special concern is a high service and service quality.From the pre-information on the most pleasant arrival and a warm welcome to an unforgettable stay.With a large meeting openness and a lot of southern joie de vivre they create a unique atmosphere of well-being - from accommodation to cuisine, from sports school to the cable car.

With regular reviews, consultations and hosts, who are constantly educated, it is ensured that the quality promise to you is kept. Here you as a guest experience special moments of happiness in a unique natural and cultural space, which delights with warm bathing lakes, rolling hills, imposing mountain scenery and delightful Carinthian Alps-Adriatic cuisine at the intersection of three cultures. Be it enjoyment hiking, cycling, swimming, skiing, golfing, ... "

Text: Carinthia Advertising - http://www.kaernten.at/qualitaet/